Jadechem attended the Asia Pacific Coatings Show 2019 in Thailand
2019/09/11
On September 4-6th, 2019, the 29th Asia Pacific Coatings Show was held at the BITEC Exhibition Center in Bangkok, Thailand. Jadechem President Hu led the team to participate.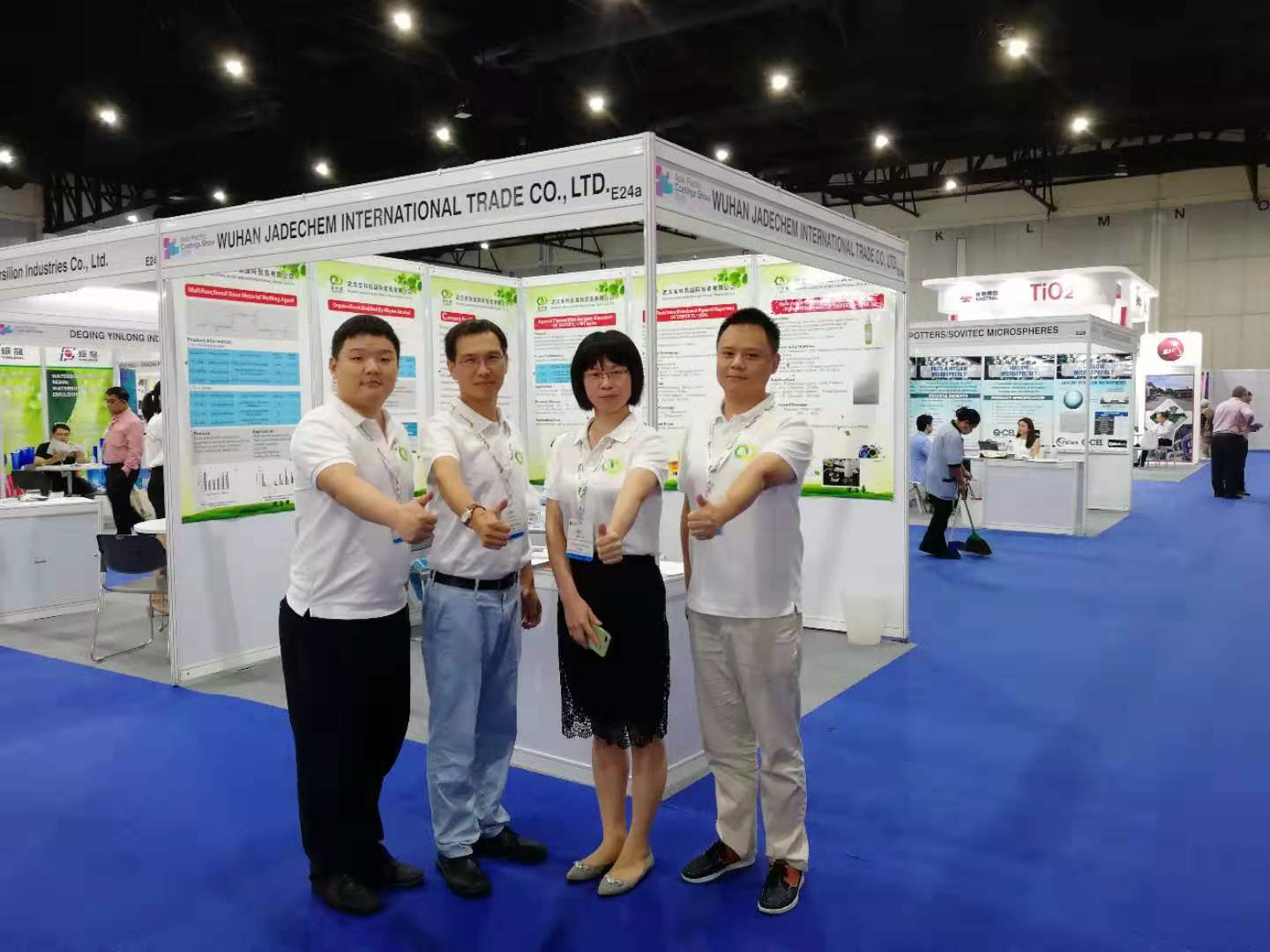 This is the first time that Jadechem takes part in the Southeast Asian coatings industry event. The purpose is to deepen the Southeast Asia market, consolidate customer relationships, and extensively seek cooperation to further expand the coatings market.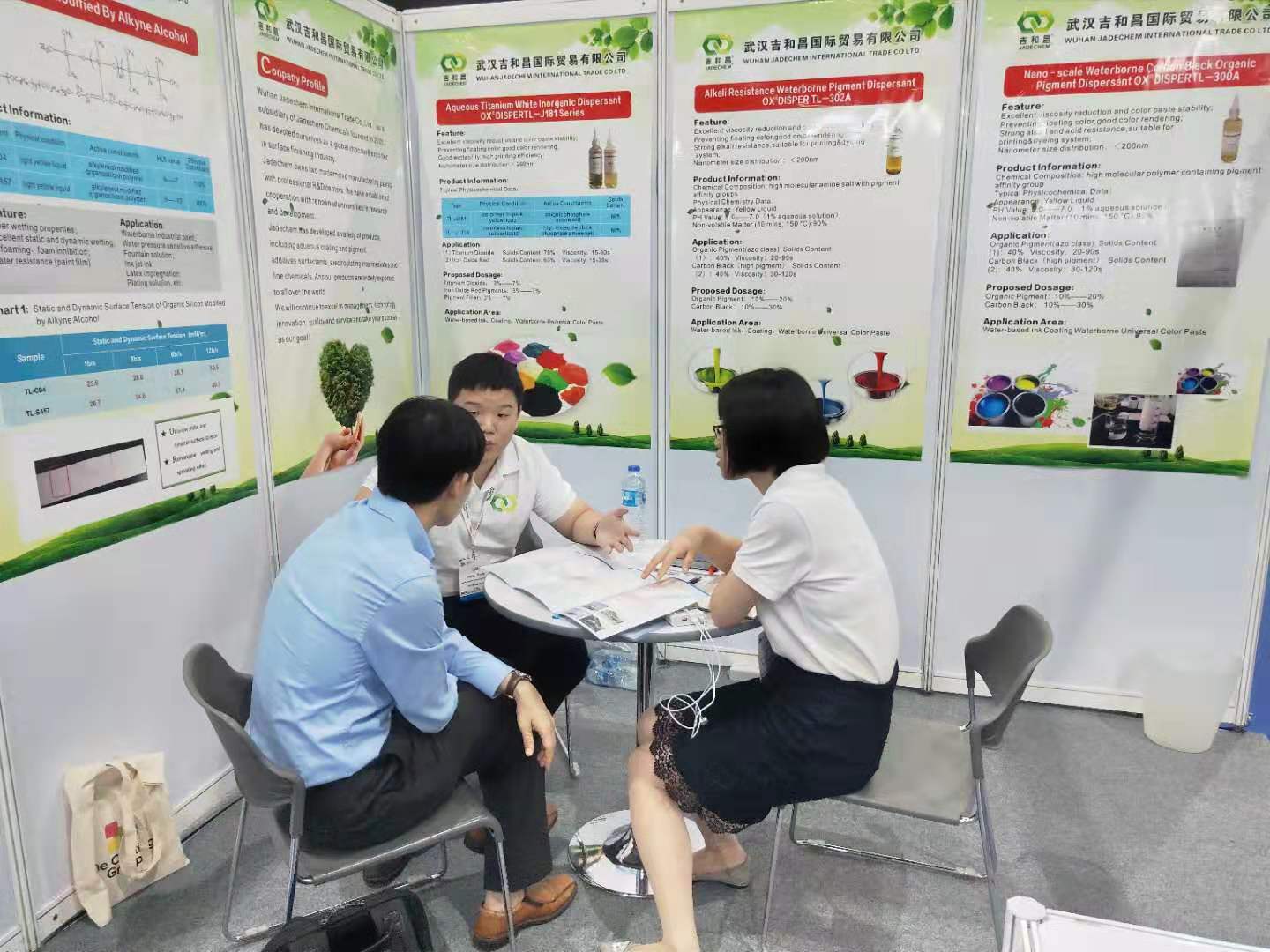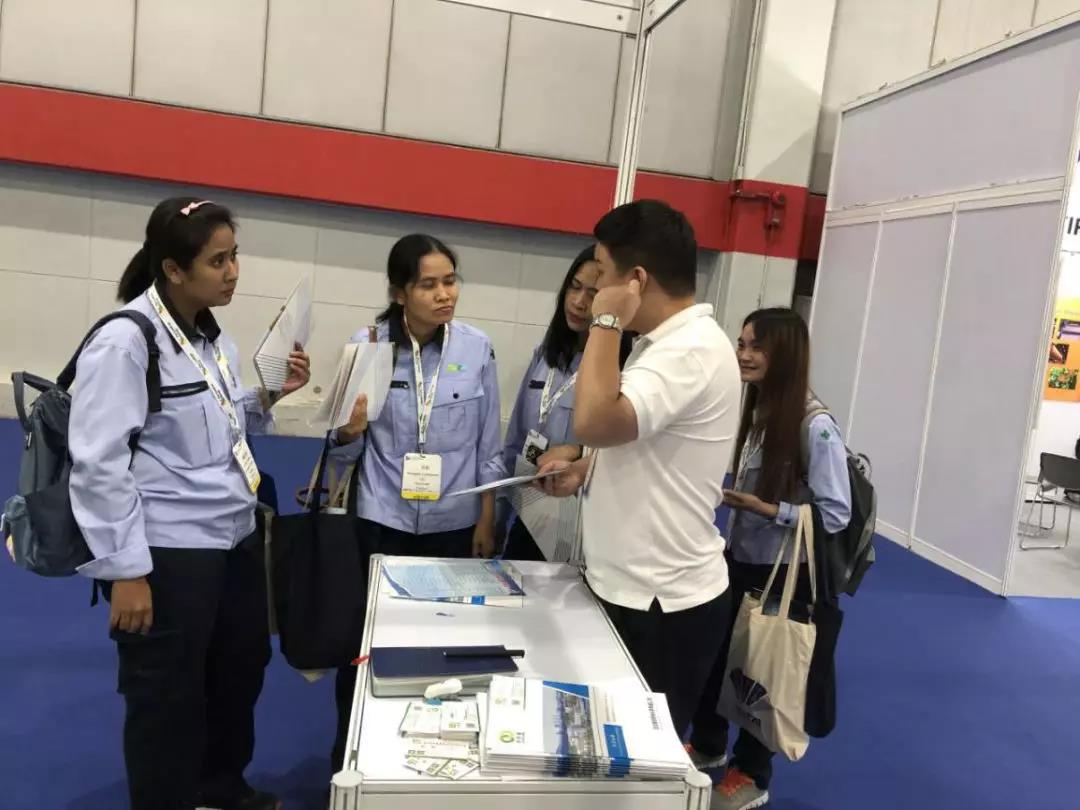 President Hu also visited YUCHANG/METAWELL, centasia, etc. The two sides conducted detailed negotiations on the technical details of coating products, development and maintenance the market in Thailand and Southeast Asia, and reached a good intention of cooperation.