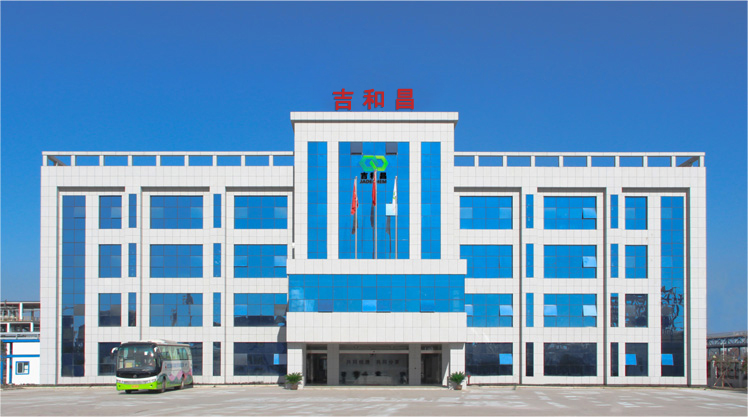 Wuhan Jadechem International Trade Co., Ltd. is a wholly-owned subsidiary of Wuhan Jadechem New Material Co.,Ltd (Stock Code:832073). We are responsible for all exporting and importing business of Jadechem Group.

Jadechem has been specializing in the surface finishing field , with continuous efforts on researching, developing, manufacturing, and serving on electroplating intermediates & additives, fine chemicals and surfactants and so on. Jadechem is bringing high quality products and service to customers.

After merging Wuhan Oxiran special chemicals Co., Ltd. in 2016, we now own two factories: one in Yingcheng city with an area of 30000㎡, the other in Wuhan city with an area of 34000㎡. Based on the superior resource advantage of Sinopec's 800,000 tons ethylene and 160,000 tons of EO, taking advantage of the patented outer circulation Press ethoxylation technology, we have formed a complete industrial chain from resource, production to sales.

We have established network and cooperation with several national renowned universities in research and development. Our research lab has many testing equipment, including high-performance liquid chromatography (HPLC), gas chromatography (GC), UV spectrophotometer, electrochemical analyzer and other facilities.

Jadechem's products have been entered into the international market with its products widely exported to Hong Kong, Taiwan, India, Singapore, Thailand, Viet Nam, Pakistan, the U.S., Germany and other countries worldwide.

Jadechem continues to excel in management, technology, innovation, quality and service. We are always your best business partner and will continue to pursue excellence to support your business growth. Your success is our goal!