Jadechem was invited to participate in Surface & Coatings 2019 in Thailand
2019/06/28
On June 19, Surface Treatment Exhibition (Surface&Coating 2019) hosted by the Thailand Surface Treatment Association opened in Bangkok, and Jadechem President Dai led the international trade representatives to participate in the exhibition.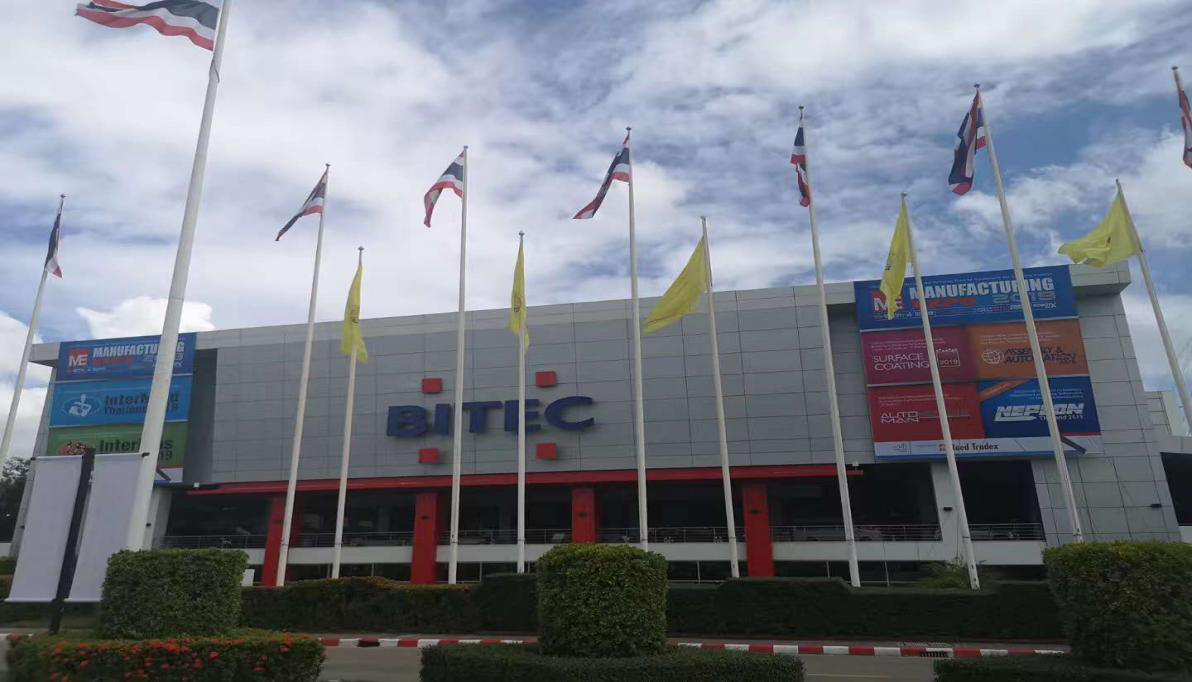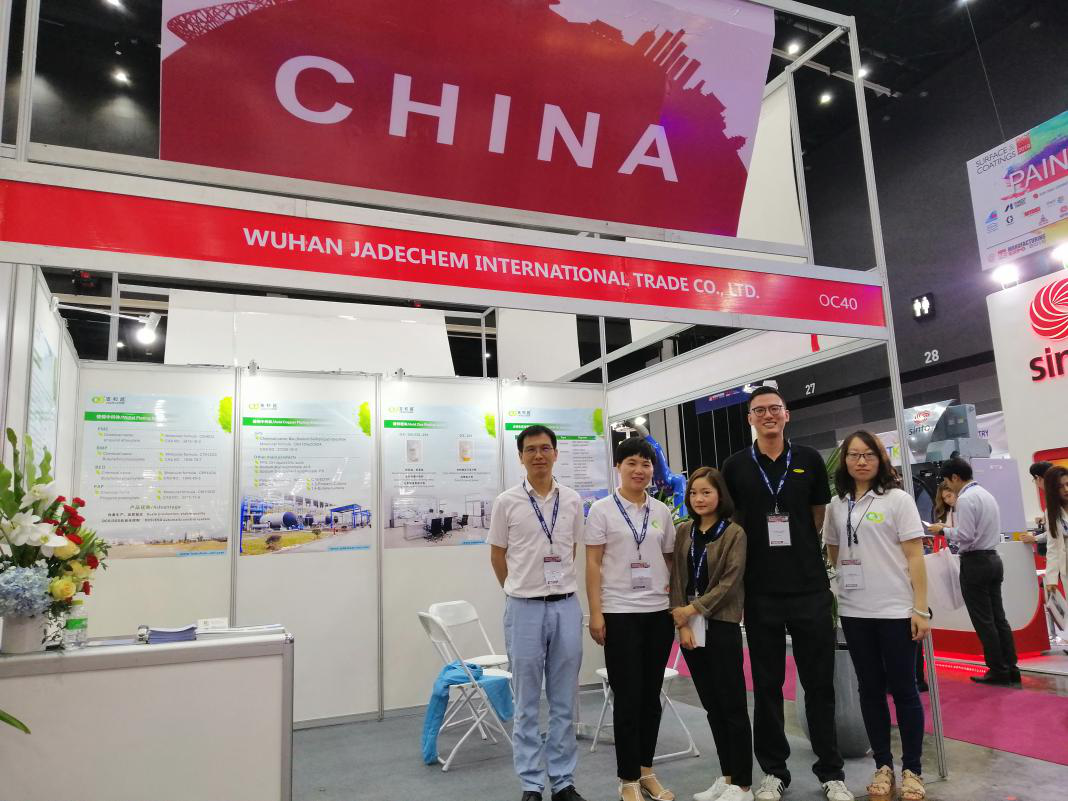 exhibition site
Based on the rapid development of aviation, electronics, auto parts, hardware and other fields, this exhibition is based on Bangkok, Thailand, and brings a one-stop technical communication and business cooperation platform for the surface treatment industry.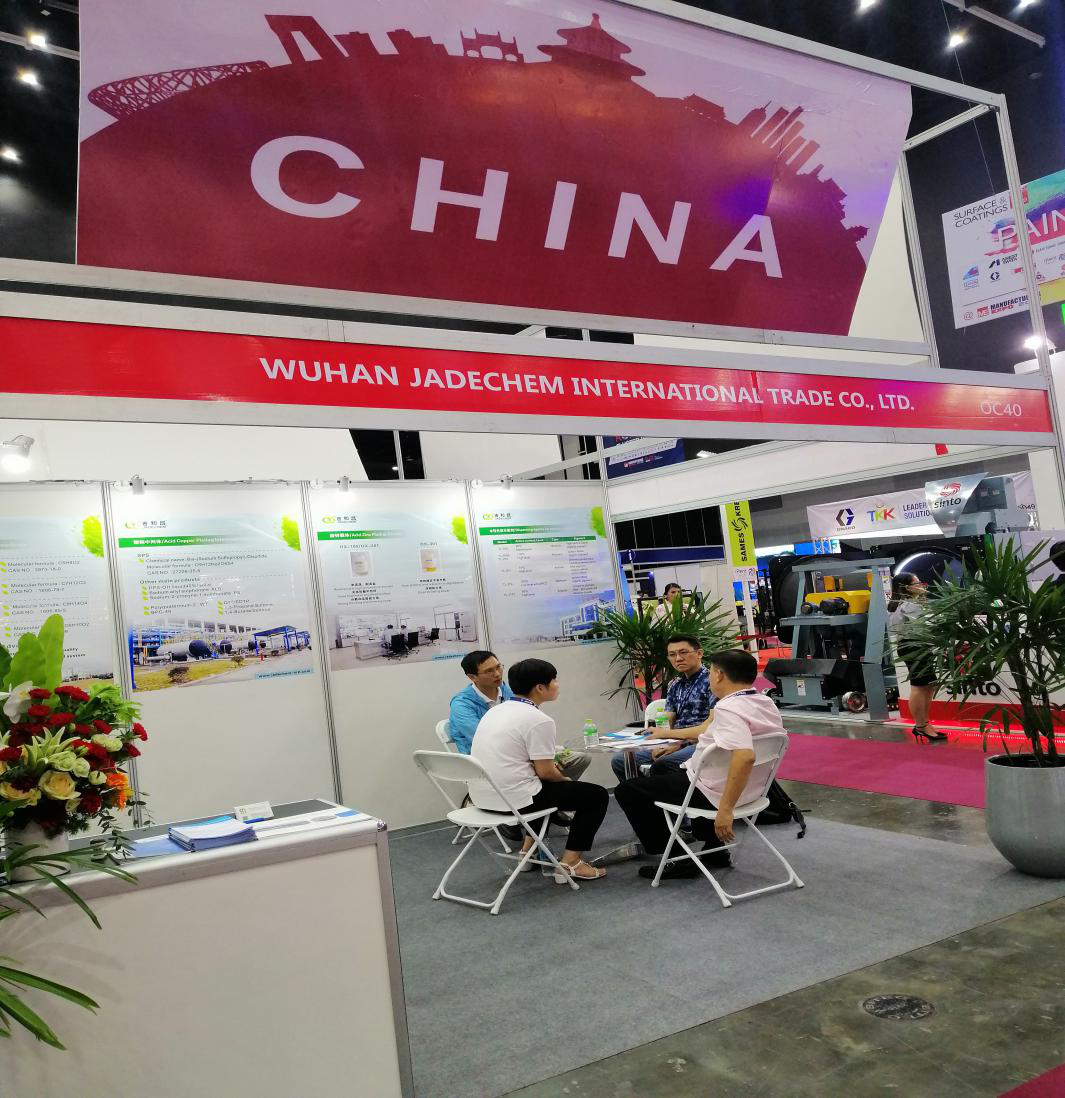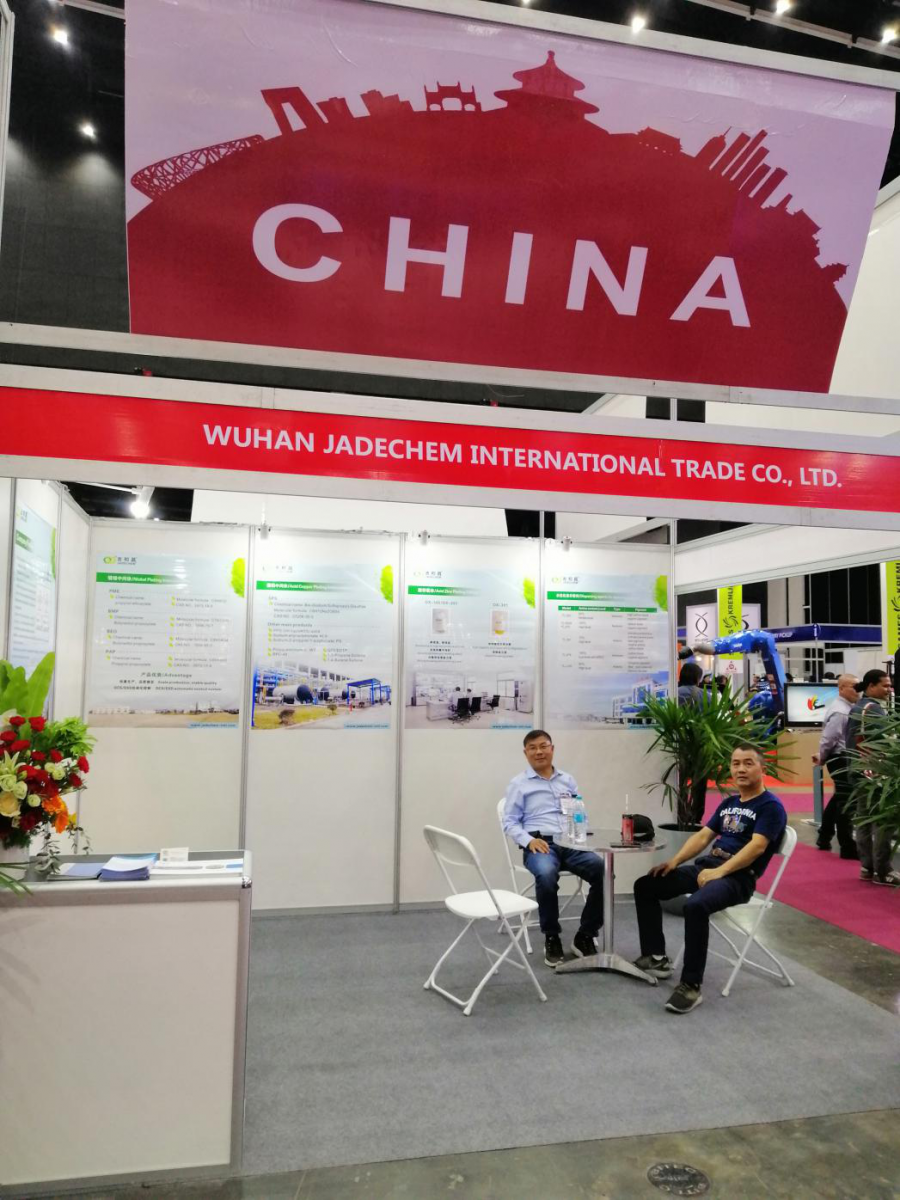 Booth exchange
This exhibition, after a lapse of four years, Jadechem made its second appearance at the Thailand Surface Treatment Exhibition. It mainly investigates the development prospects of the local surface treatment industry market and promotes the Jadechem brand to customers in the Asia Pacific region. We have always adhered to the desire to "build a well-known brand with international competitiveness" and practice the concept of "customer-centered, creating value for customers". We will not forget our original intentions and move forward. Jadechem will work with new and old customers to create a better future!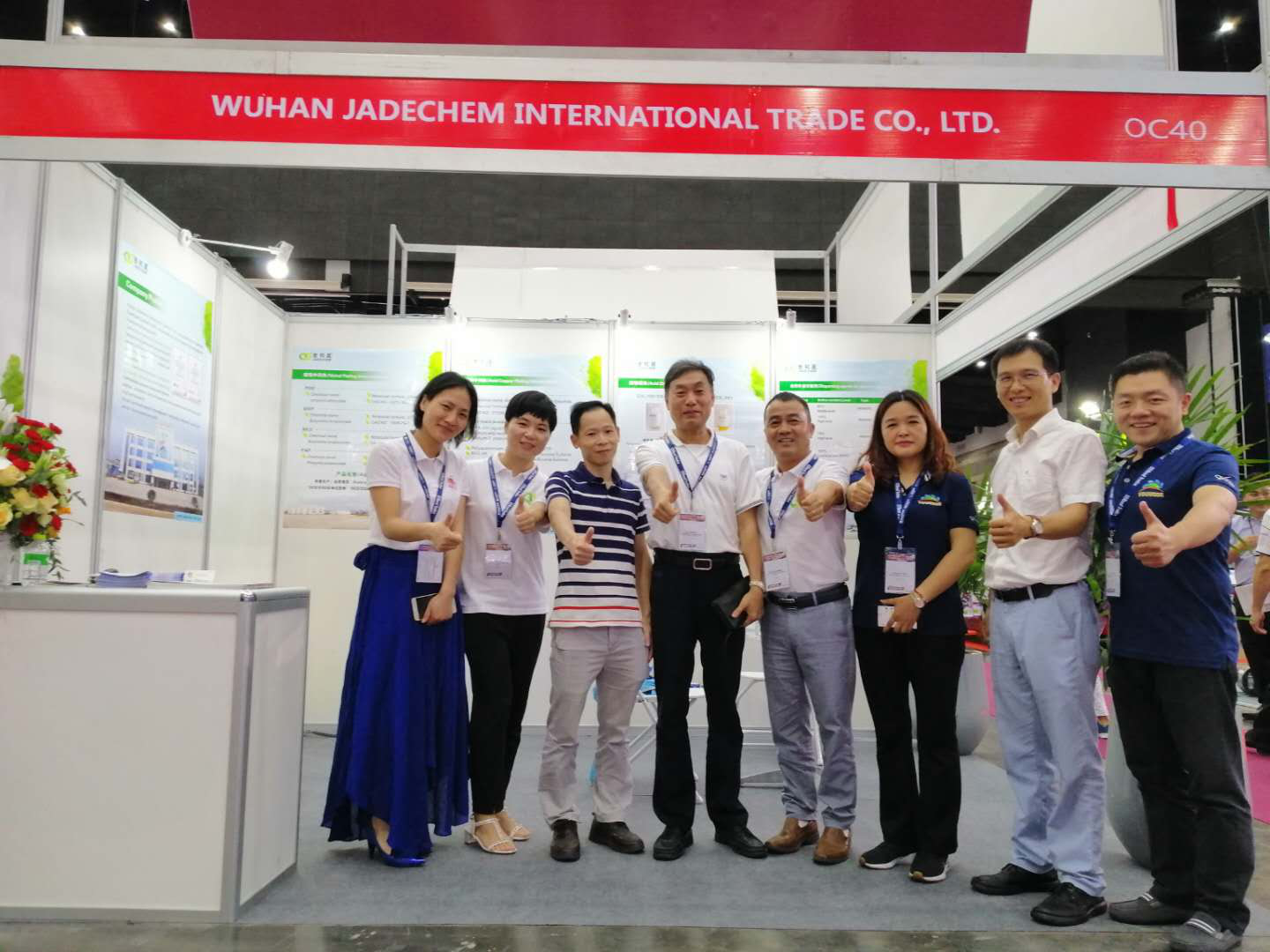 Chinese surface engineering delegation group photo